Welcome to the Sociology Department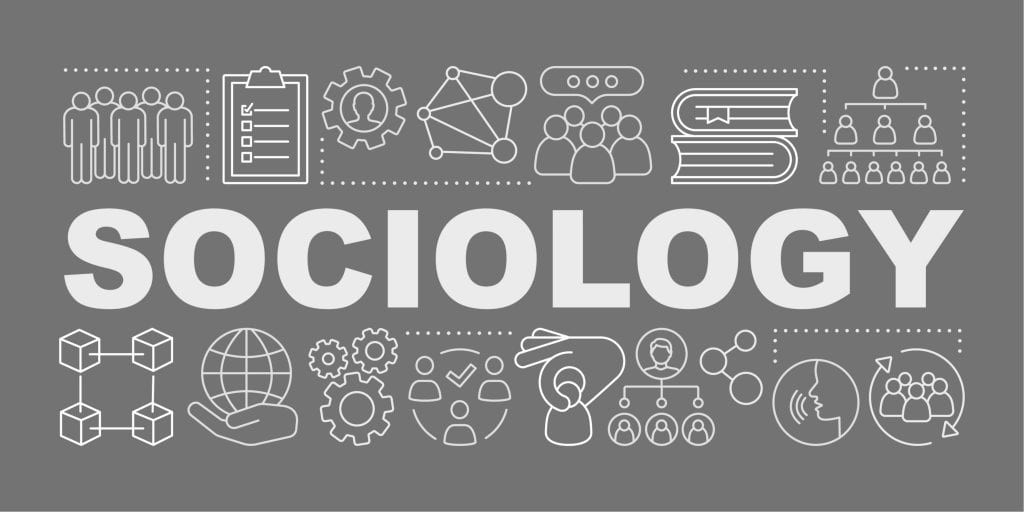 Staff
| | |
| --- | --- |
| P Yakimova | Subject Leader: Psychology and Sociology |
| C Cameron | Sociology teacher |
| W Maghsodipour | Sociology teacher |
| | |
Introduction
Sociology is a social science concerned with the study of society, human behaviour and relationships. Students will look at diverse topic areas including the criminal justice system, poverty and education. A-level Sociology students will develop their understanding of societal issues such as the impact of rapid social change. This course uses functionalism, Marxism and feminism as a baseline from which students investigate how society works; closely examining how the various institutions that make up society, the family, the education system and the law system work. Studying sociology offers insights into social and cultural issues relevant in the modern world. In this course, students will develop an understanding of the reasons behind social inequality; including how class, age, gender and ethnicity can have an influence on life opportunities. Over the course of two years, students will develop critical ways of thinking, the ability to analyse text and their essay writing skills. Our intent is for our students to leave with the knowledge and skills required to help them prepare for further education and/or employment and to ultimately live a successful and meaningful life.
Key Stage 5
At Key Stage 5, students will study for the AQA Sociology qualification.
Students will explore how the human behaviour influences our culture and society as well as how our society and culture influence us. There is no written coursework; Students are assessed solely on their examination performance. Students should therefore be able to read complex material from a wide range of sources. The A Level is based highly on essay skills. There are three papers that will be used to test students on the A level programme: Paper 1 Education with Theory and Methods, Paper 2 Topics in Sociology, Paper 3 Crime and Deviance with Theory and Methods. Each paper is 2 hours long and accounts for 33.3% of the qualification.
Year 12
Families and Households
Education
Methods in Context
Year 13
Beliefs in Society
Crime and Deviance
Theory and Methods