Super-curricular study is pursued outside of normal schoolwork, yet is related to academic interests.
The prefix "Super" in this context means "over" and refers to the study which goes beyond and over current core curriculum learning, looking at topics in more depth than the subject specifications.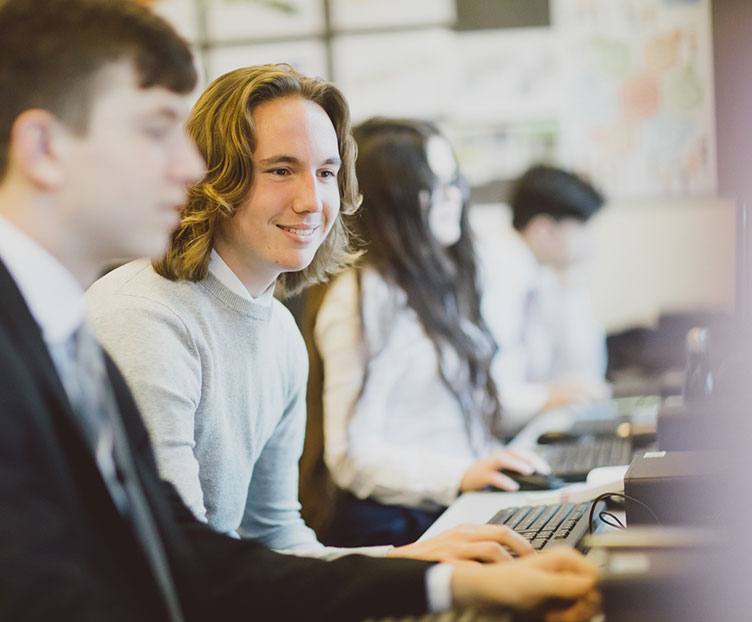 At Trinity, we recognise the benefits of Super-curricular study
Helps students to develop new ideas and opinions.
Develops their ability to understand new information from different sources.
Expands awareness and experience in their fields of interest as well as supporting progress in existing studies.
Supports effective UCAS applications, particularly to competitive universities.
Improves your critical thinking and analytical skills.
Establishes students (applying to universities or apprenticeships) as keen, proactive, academic candidates.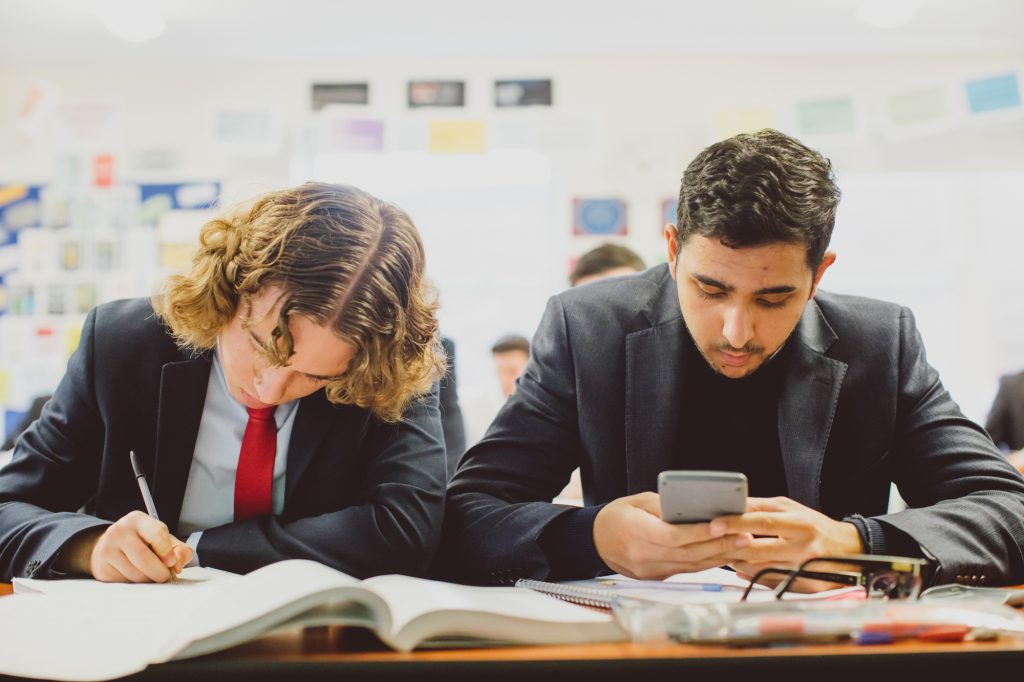 All students are expected to complete a Super-curricular activity in each of the following areas by the end of the academic year.

Please see the following links for more details