Personal Development Intent
The school's vision for personal development is that each and every student understands the fundamental importance of developing themselves beyond the classroom and the curriculum.  This is in keeping with the school's unique Catholic ethos that every human being has a unique vocation and has equal and intrinsic dignity and worth.  Furthermore, that everyone is able to access the wider curriculum offered by the school through various activities, clubs, trips and other initiatives which supports the schools' values of compassion, vocation and wisdom.  This includes ensuring that students with particular needs or vulnerabilities are able to access fully the enrichment offered by the school.  Finally, that the achievements and talents of students both in school and beyond are nurtured and celebrated.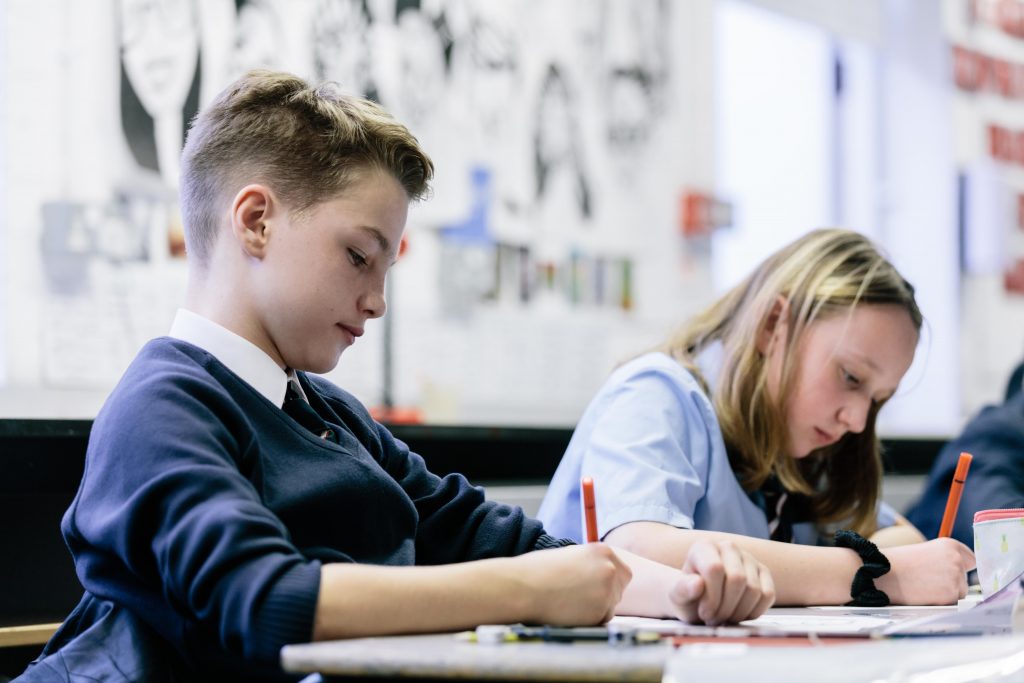 The school curriculum provision supports pupils in their personal development through engaging tutorial activities and assemblies linked to our core school values, raising awareness of local, national and international events, developing key learning and life skills, and giving students an opportunity to raise their voice. Resources are presented by a number of staff around the school, students will be able to gain a greater understanding of the importance of their formal curriculum in the wider world.  Our school curriculum shares and celebrates diversity, promoting multiculturalism and equality through assemblies and linked tutorial sessions. All students at Trinity are encouraged to participate in building our curriculum, whether as part of the School Council or on a matter of personal interest, and we have student-led/teacher led assemblies on Black History Month, Remembrance Day, Kindness and Anti-Bullying Awareness. By linking with the work of our Careers & Enterprise Lead and our Lead Practitioners for Science and Maths, the curriculum connects the work done in most lessons with the future aims and aspirations of our students. We at Trinity are very aware of the importance of student wellbeing and students are supported in making good choices and making healthy relationships through the school curriculum, with relevant resources being shared by staff responsible for PSHE, Citizenship, Student Wellbeing and Mental Health.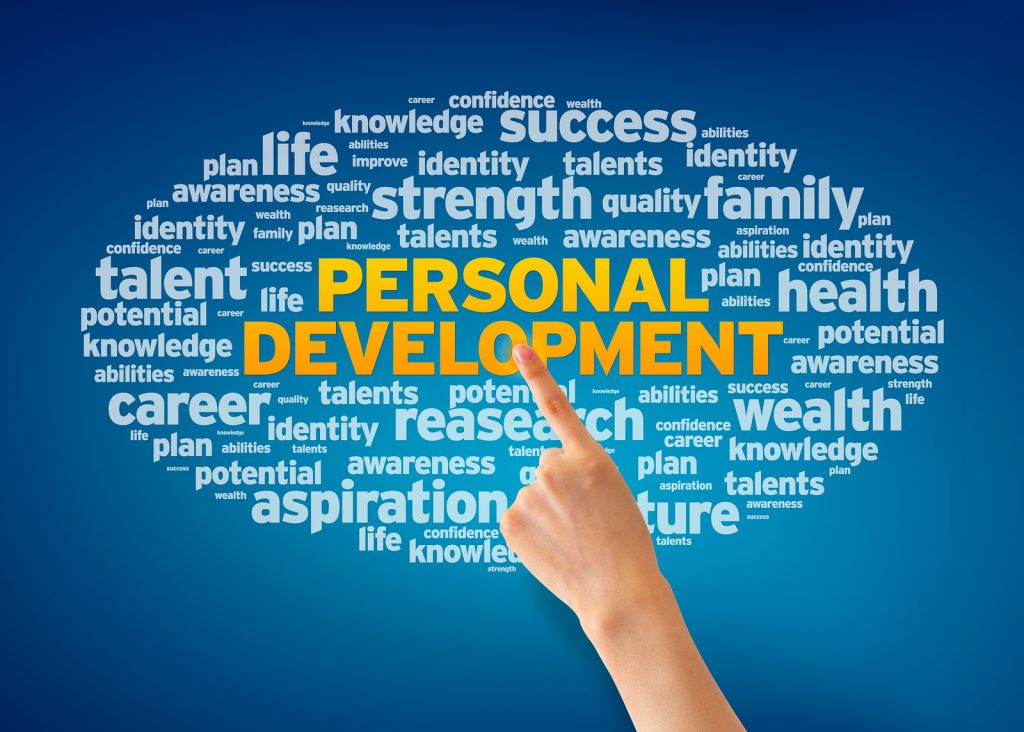 During the course of their academic career at Trinity, students will also receive year-group specific tutorials and assemblies that reflect upcoming priorities and events linked to their key stage and their stage in life.  The Heads of Year are vital in providing year-group specific support: Year 7 receive support in settling into life at Trinity, aiding their transition from primary to secondary school, and Years 8, 9, 10 and 11 receive advice and help with their option choices as they move through the school.
From the start of Year 7 to the end of their studies at Trinity, students will have the opportunity to participate in a number of extra-curricular, super-curricular and enrichment opportunities. Although there have been setbacks due to lockdown, we are always looking for opportunities to support students in their personal development through our wider curriculum.
We at Trinity encourage our students to share their voice and our School Council is central to our community. Not only do the School Council play a major role in the development of our pastoral curriculum, but they share their own ideas and resources that are beneficial to student development.