Safer Schools Partnership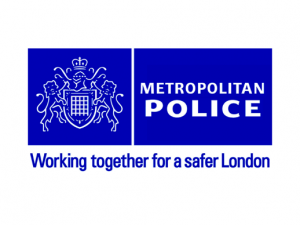 Safer School Partnership (SSP)
A SSP is a formal agreement between a school and the police to work together in order to keep young people safe, reduce crime and the fear of crime and improve behaviour in school and their communities.
An SSP is a positive way for the police and all schools to demonstrate their commitment to promoting a safe environment to learn and prevent crime. This will involve a police Safer Schools Officer regularly working at a school or across a number of schools on a full time or part time basis.
Safer Schools Partnerships encourage the police, children, young people, school staff and parents to build good relationships based on trust and mutual respect.
The aims of the Safer Schools Partnership (SSP)
Provide positive engagement to build trust and confidence between the school community  (Young people, schools staff and parents) and the police.
Improve safety, and enhance safeguarding within the school  and wider community.
Develop prevention strategies to help young people deal with risk and support victims of crime.
Deliver early intervention and diversion, promoting positive pathways for young people.
We are part of the East Area BCU (Formerly Havering, Barking & Dagenham and Redbridge Boroughs).
PC Laurie and PC Donaghy are our Operational Police Officers.
Mr S Reed the school's Designated Safeguarding Lead is the Single Point of Contact (SPOC)