Any provider wishing to request access in the months of November and December should contact: 
Mr D Baker (Careers Line Manager) via e: 

[email protected]

t: 0208 504 3419 ext. 127
At Trinity, we are committed to providing all students from Year 7 to 13 with a comprehensive programme of Careers Education, Information, Advice and Guidance (CEIAG) and Work-Related Learning (WRL). All students participate in our Careers Programme, reviewed and updated annually, which firmly embeds careers education within the curriculum. The programme aims to raise the aspirations of young people and to provide them with high quality information about future study options and labour market information.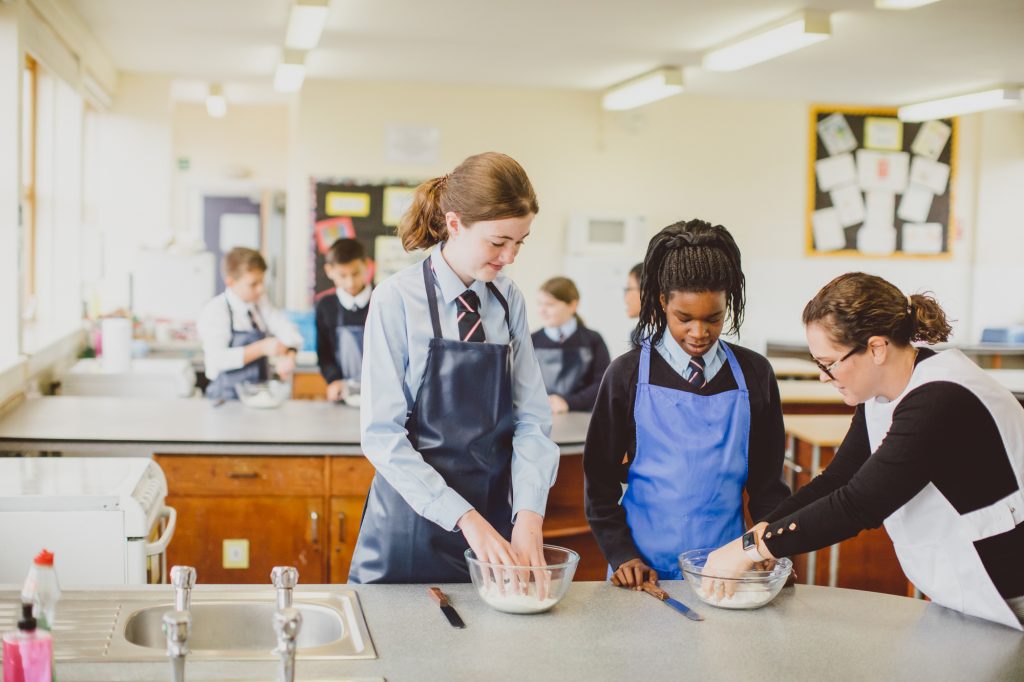 By working in partnership with external agencies, we provide accurate and focused information, advice and guidance to enable young people to make informed choices about their future career routes. Every student is recognised as an individual and we aim to support each student's differing needs and personal attributes as they prepare for their future career. All students are exposed to an array of different opportunities in order to develop an awareness of their individual strengths, weaknesses, skills and aptitudes and how these link to possible careers, future education and training. Every student is listened to, encouraged and supported along their journey regardless of their future aspirations.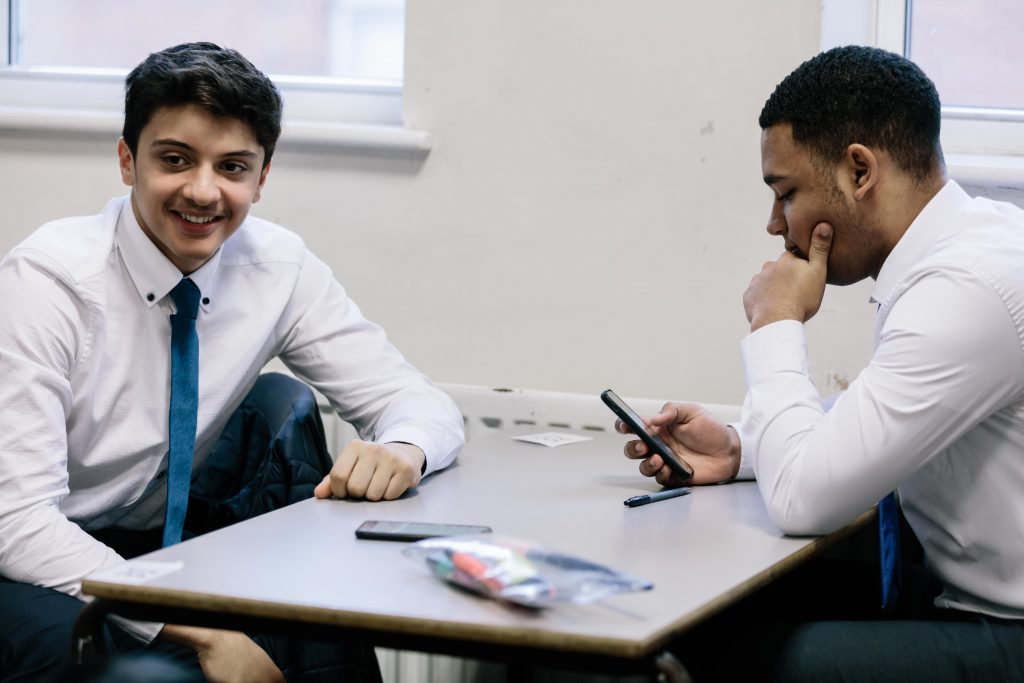 Independent and impartial careers advice is available for all students. To book a 1:1 careers interview please contact Mr D Baker and this can be arranged. Mr Baker can also be contacted for any further careers advice or queries, ranging from discussing what options students may choose, to support with applying for post 16 options and everything in between. Throughout the academic year we will also be running specific careers workshops and drop-in sessions, using both internal and external expertise. For example:
STEM
Unifrog
UCAS/Personal statement writing
Apprenticeship guidance
CV writing
Application form support
Interview techniques
The careers office is situated on Upper Site, Grainger House, where the careers team is located Wednesdays-Fridays. In the careers office there is an array of information and prospectuses for students to take a look at.
The Skills Toolkit
Free courses are available through the new online platform, the Skills Toolkit. This platform signposts to free, high-quality digital and numeracy courses to help people build up their skills, progress in work and boost their job prospects and confidence whilst at home. Courses on offer cover a range of levels, from everyday math's and the use of email and social media at work to more advanced training. All courses are available online and are flexible so that people can work through them at their own pace.